PEO HUB provides a full suite of services to improve our clients' risk experience, leveraging our well-established partnerships within this sector.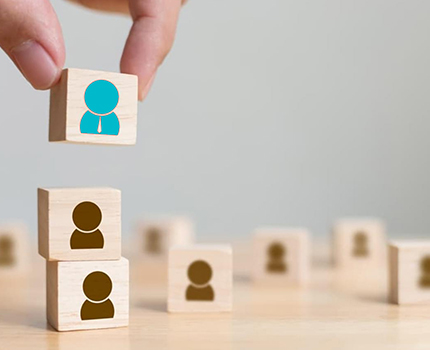 Our primary workers' compensation carrier partner is AIG. In fact, PEO HUB is one of only four PEOs in the country to partner with AIG. We also offer our clients access to many different programs, providing a customized approach to building a risk management strategy aligned with individual client needs and risk exposure.
Protect your business and gain confidence that complex employment-related regulations and compliance are met and checked off.
PEO HUB workers' compensation and risk management offerings include:
Dedicated telephonic safety team
Safety training resources – print and online
OSHA reporting and compliance assistance
Aggressive claims management and mitigation
Loss analysis and safety program recommendations
Return-to-work programs
Request Free Consultation
Contact Today for a complimentary assessment of your HR needs.