PEO Hub does the research you need to choose the right PEO for your business.  Let our trusted experts guide you!
Choosing a PEO can be a complicated and involved process involving multiple different sales reps gathering information.  Sitting through many pitches and getting proposals filled with jargon makes transitioning to a PEO daunting.  Trust PEO Hub to do all of the research to find the best plans that will work best for you.  We give you the guidance and expertise needed to transition to a PEO the right way. 
Allow PEO Hub to help you find the right PEO to suite your needs. Through a unique co-employment model, you can gain access to Fortune 500-level benefits, standardized HR policies and practices, risk management support, and workers' compensation coverage.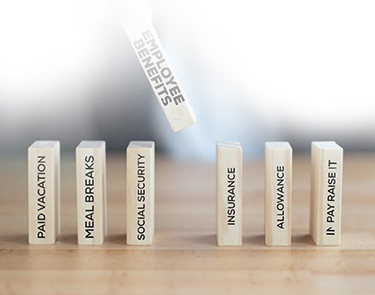 You will gain access to insurances, benefits and programs that are higher quality than you could get alone, as a small business. That means you can attract and retain a higher level of talent. If you're a firm that is smaller than your competitors, you can help level the playing field for attracting and retaining quality employees.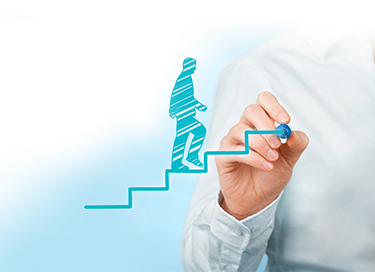 By using PEO Hub to find you the right plan, you can scale much more naturally by having access to infrastructure in all 50 states. Avoid the hassle of navigating the intricacies of local, state and national guidelines, and focus on the core functions of your business.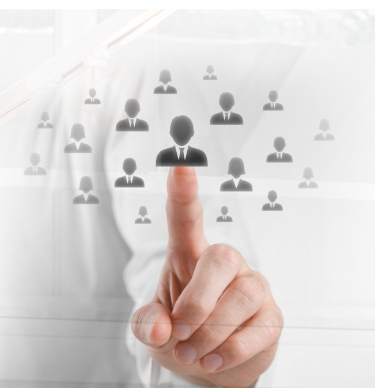 In choosing a PEO, like many parts of your business, there is no one size fits all.  We will help you find the provider that best suits your needs. 
We take the heavy lifting out of your PEO shopping experience and give you expert advice to guide your selection process.
We will gather the necessary documents from you or your staff in order to help get you the best pricing and most accurate quotes for your needs. 
Access to Big Company
Benefits
Access to Retirement Plans and
Plan Administration
Workers' Compensation
Insurance & Administration
Access to Training and Development
Get Started with PEO Hub Now
Take the opportunity to learn more about how we can help you make a smooth transition to a trusted PEO.
Request Free Consultation
Contact us today for a complimentary assessment of your PEO needs.